Station 51
Station 51, located at 883 Main Street, is a new restaurant on Main Street that is anticipated to open this summer. Modeled on a historic fire station, this new restaurant will offer a unique menu. Many historic elements of 883 Main Street are being restored as part of the renovation of this building and Station will serve as a major destination point for Downtown Antioch.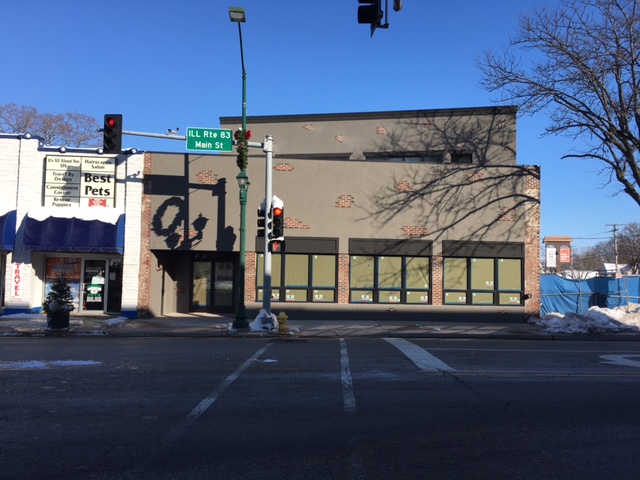 Rivalry Alehouse
Rivalry Alehouse is the newest restaurant in Downtown Antioch located at Main Street and Park Avenue. This new two-story restaurant will include outdoor dining on an second floor terrace and the construction of a "beer garden" on Main and Park. With the economic development assistance of the Village of Antioch, this newest restaurant will serve as a commercial anchor for Downtown Antioch. Staff anticipates that it will open in the Spring or early summer of 2021.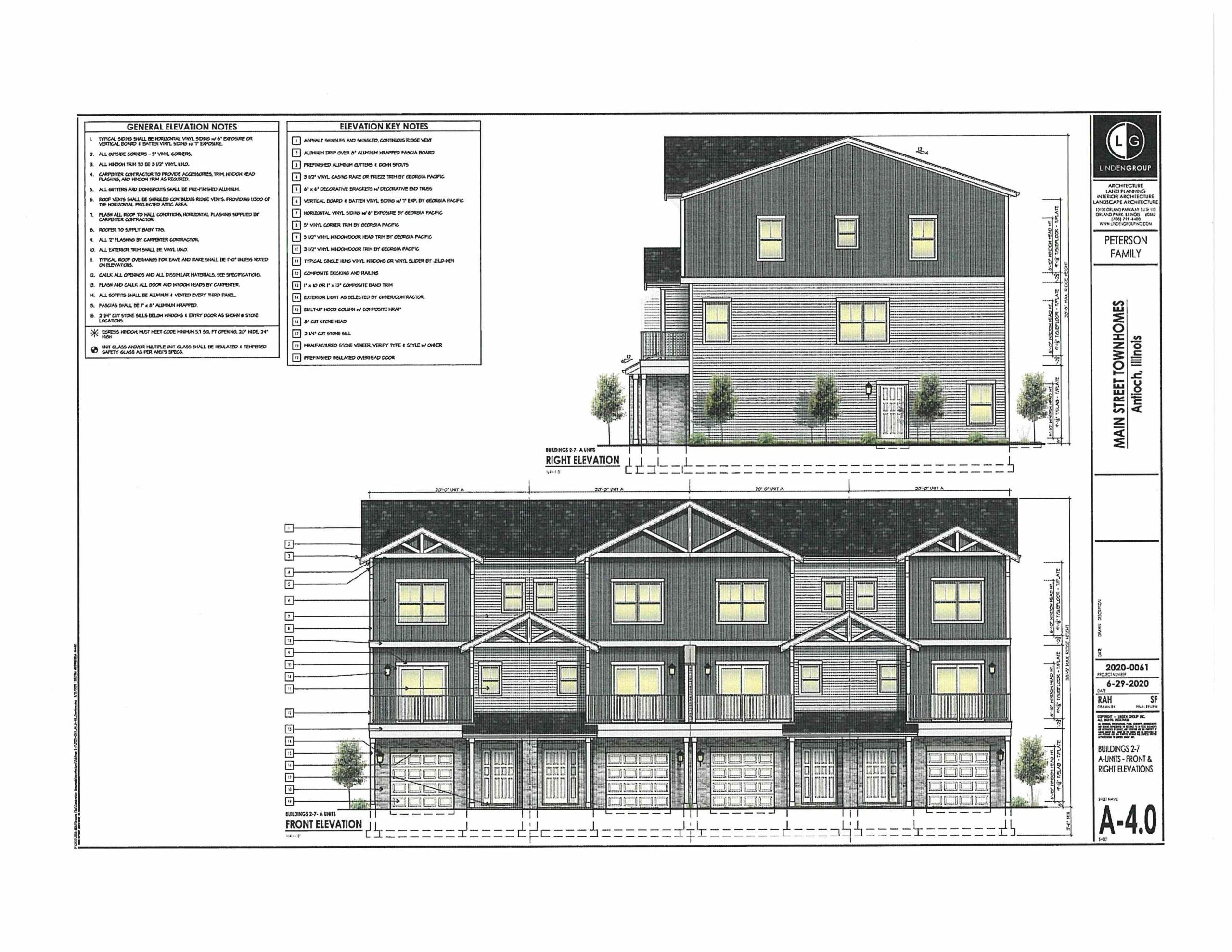 Main Street Townhomes
The develop is constructing 35 townhomes on approximately on 2.9 acres of property located at 649 S. Main Street in Downtown Antioch. This new residential development will be oriented towards market rate rental townhomes and is located within walking distance of the Antioch Library and Main Street shopping district. Staff anticipates that the first phase of this development will start in the Spring of 2021.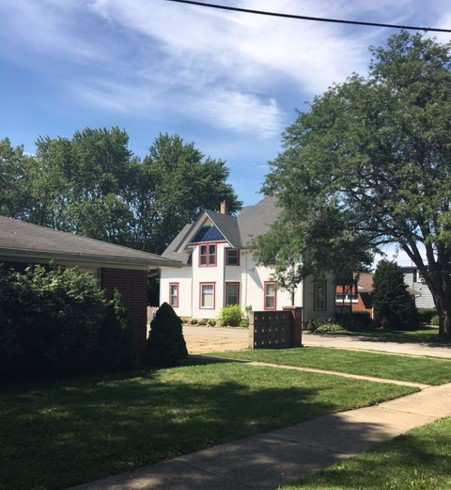 Oksanen Bed & Breakfast
The Village's newest Bed & Breakfast was approved by the Village Board in October 2020. Located at 998 Victoria Street, this beautifully restore Queen Anne house will be converted into a four- guest bedroom B&B. Within walkable distance from Downtown, Staff anticipates that the subject property will be open for guest by Spring of 2021.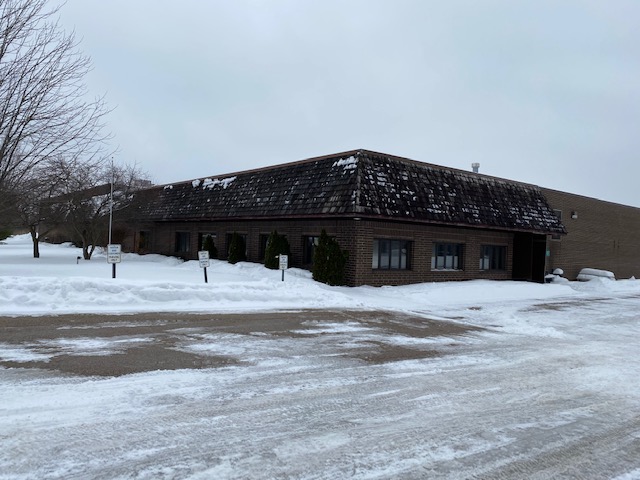 WESTFALL TECHNIK
Westfall Technik has announced that they have purchased the property commonly known as 606 Drom Court which was previously occupied by MGS manufacturers. Westfall Tecknik plans to hire 120 new employees for this facility, and should begin in the Spring of 2021.  WestFall is a major plastic molding company that manufacturers parts for the healthcare industry. The company has a global footprint in addition to having plants throughout the United States. The company incorporates a fully integrated approach, that includes, design, prototypical development, tooling and full production and manufacturing.
The Village welcomes Westfall to our growing list of companies that have found a home in the Village of Antioch, including Fischer Paper and Handi-Foil. Over the past several years, the Village has added over 1,200 new jobs through these corporate expansions.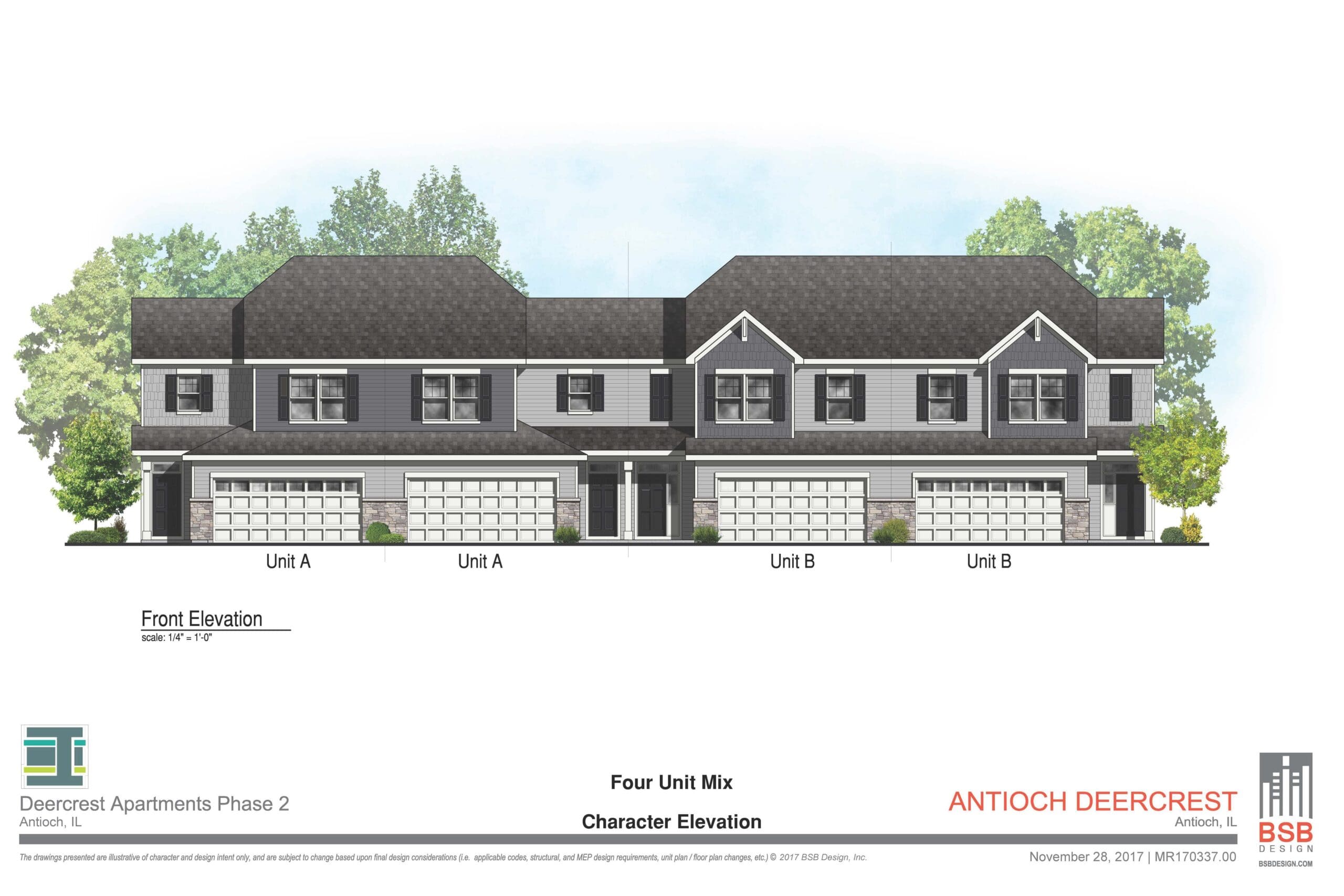 DEERCREST TOWNHOMES
The second phase of the Deercrest Townhomes is under construction. Originally approved as part of the Neuhaven PUD, the second phase of the Deercrest Townhomes will be made of 67 units that will adhere to the same design as the original townhome units in this development. As part of this development, the public improvements including the final street lift, street- lights, sidewalks, and parkway trees will all be completed concurrent with the completion of these townhome units. The developer of this phase is proposing that these units will be available for market rate rentals and Staff anticipates completion of this project in 2021-2022 period.
CLUBLANDS – NEW CLUBHOUSE
A new neighborhood clubhouse for the residents of the Clublands Neighborhood is being proposed to be constructed in this master planned community. Originally approved as part of this development, the clubhouse was never constructed with the original development improvements. This new clubhouse will contain approximately 3,700 square feet and will include a neighborhood pool for the residents of this development. Staff anticipates approval of this new facility in Spring of 2021 and start of construction in 2021.