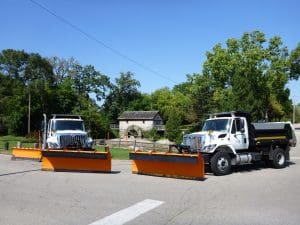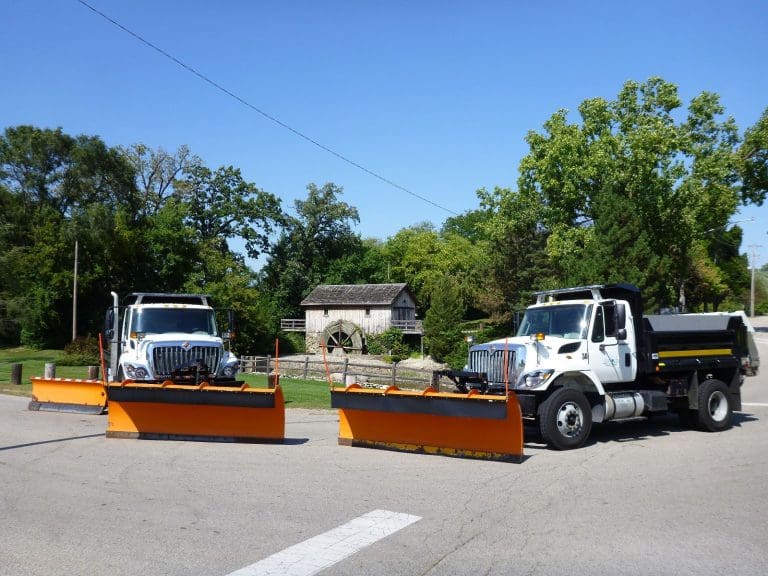 BE SEEN.
STAY OUT OF THE WAY OF SNOW PLOWS
Can the snow plow driver see you?
Assume the snow plow driver has NOT seen you.
Move off the sidewalk and into a yard when you see a snow plow coming your way.
DO NOT play on, or make forts or tunnels in roadside snow banks.
NEVER approach a snow plow, even when it has stopped.
Drivers:
Stay three (3) car-lengths behind a snow plow to allow for a safe stopping distance.
NEVER cut off a snow plow.
Click here for more snow and ice tips.